Patient & Family Resources
---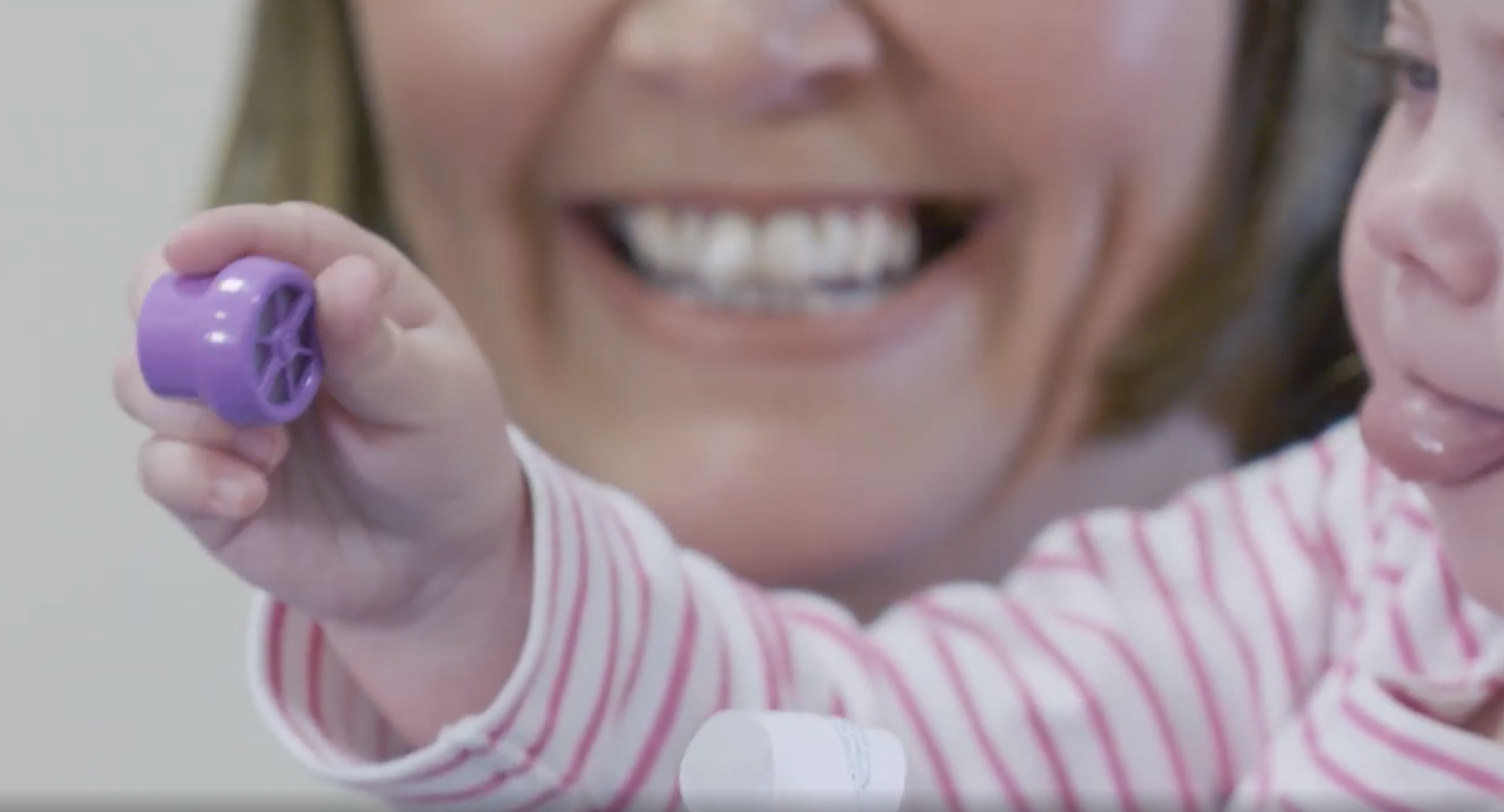 These pages contain information for patients and their families who have had, or might be going to have, a tracheostomy or laryngectomy. This can be a frightening time for everyone involved, and information can sometimes be difficult to come by. We have developed our resources specifically for patients and families, but with patients and families. This is to try to ensure that our work is meaningful and relevant, and not just what the healthcare professionals think you might need to know.
There is specific information for patients worried about tracheostomy and laryngectomy care during the COVID-19 pandemic here.
Please contact us if there is specific information that you think we could provide on these pages.