Patient & Family Resources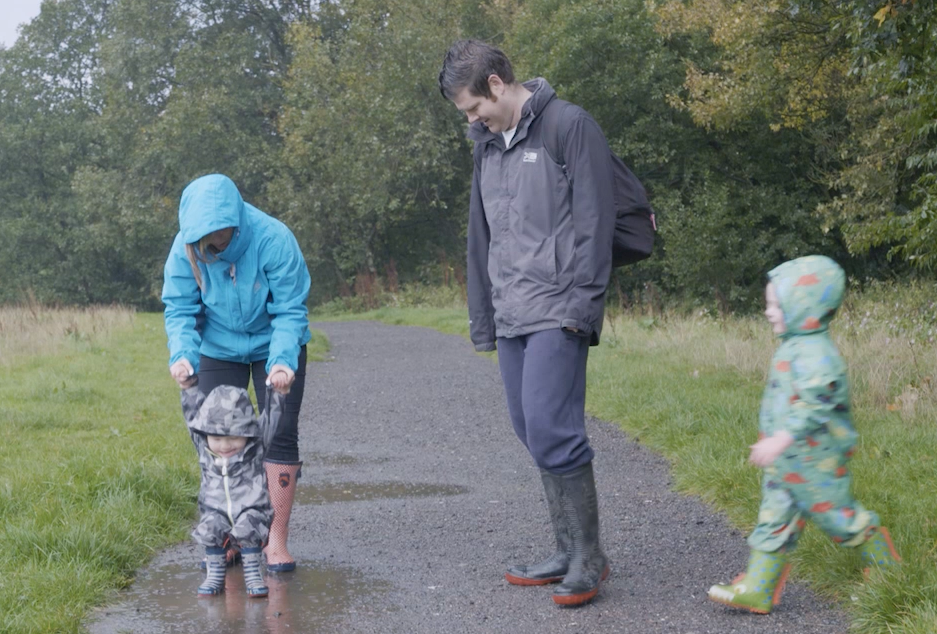 The National Tracheostomy Safety Project (Paediatric Working Group) is a group of health care professionals who have been working to improve the safety of tracheostomy care in the UK and Ireland. The Group is particularly concerned that an overly cautious approach to the management of tracheostomised children during the COVID-19 pandemic could disadvantage children by excluding them from their usual social or educational activities. This updated guidance has been revised in light of emerging evidence and considers the balance of risks for children with tracheostomies accessing and fulfilling their usual social and educational needs during the pandemic.
The key message is that care of the tracheostomy (including suctioning) can usually be carried out using simple protection for carers. The updated guidance replaces earlier NTSP guidance and explains the rationale for this recommendation and some situations in which it may not apply. We hope this revised guidance will enable more children to access education.
Updated NTSP Paed Tracheostomy LTV during COVID-19 Jan 2021.pdf
The NTSP has worked with local children, families and clinicians to develop a short series of videos that explain our approach and we hope that families, schools and healthcare professionals find them useful and informative. The NTSP will embark on a social media campaign to highlight these resources and we encourage you to use and share them. You can find all of our short videos on YouTube by clicking here.
You can find more information for patient, families and carers by clicking here.
Unfortunately we are not able to comment on individual cases.