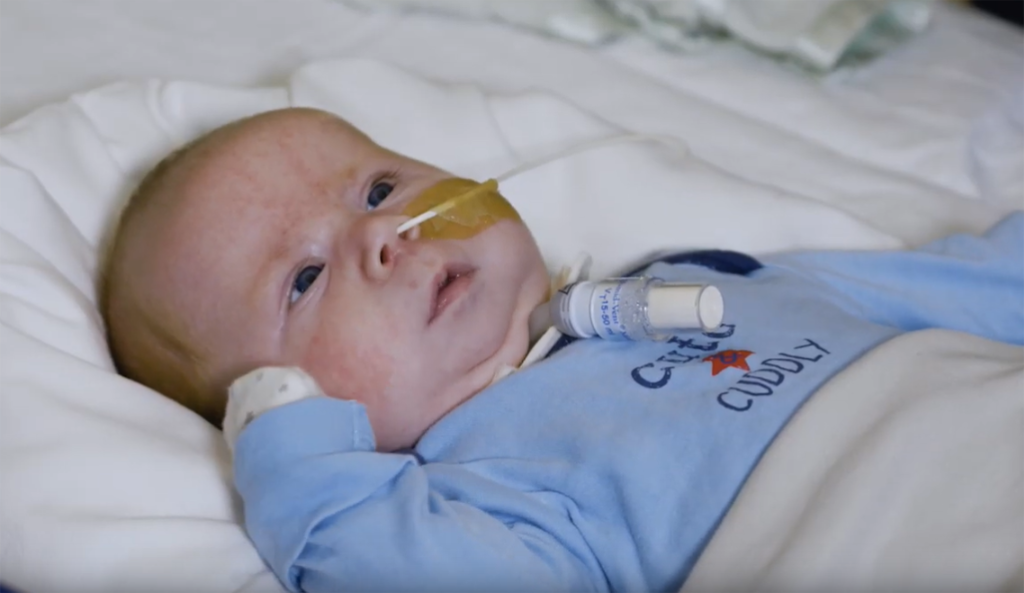 These pages cover the basics that healthcare staff or carers need to know when managing children and infants with tracheostomies. They include on overview of paediatric tracheostomy and some patient and family stories describing the journey some of the families have been on with their children.
Click here for paediatric emergency care pages and here for swallowing & communication.
This section also houses documents provided by the multidisciplinary tracheostomy team at the Royal Manchester Children's Hospital. You are welcome to download, adapt and re-use these documents. Please credit the original source as RMCH / NTSP. We hope you find them useful and as always, we value any constructive feedback.