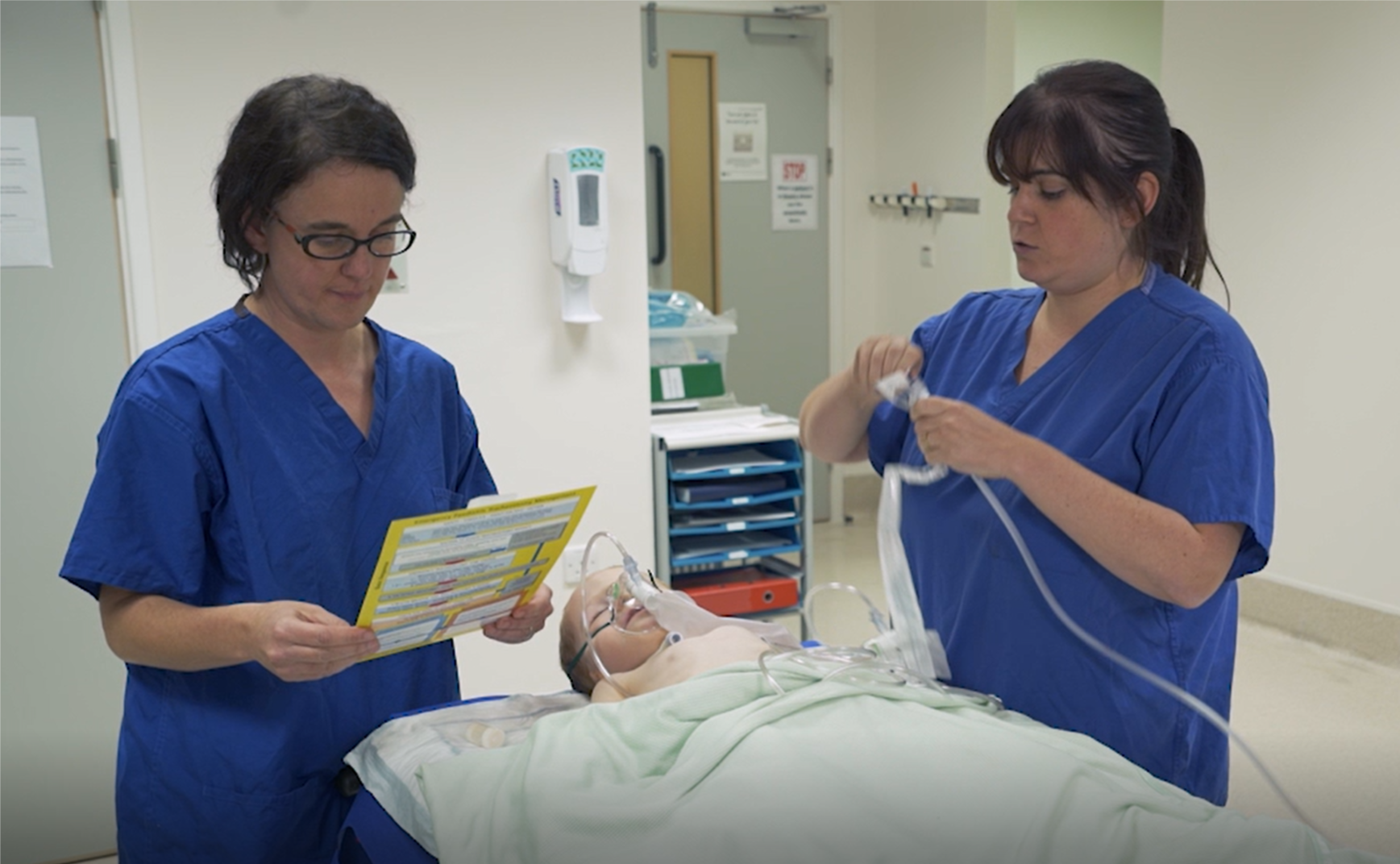 This section covers the key steps that are required to recognise and manage a paediatric tracheostomy emergency. This section is based on the published guidance form the UK National Tracheostomy Safety Project, published in Anaesthesia in 2018. Click the image below for a link to the paper.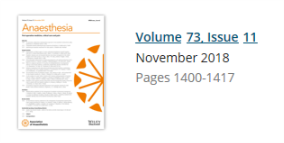 Click here for paediatric emergency care and swallowing & communication sections.
This section also houses documents provided by the multidisciplinary tracheostomy team at the Royal Manchester Children's Hospital. You are welcome to download, adapt and re-use these documents. Please credit the original source as RMCH / NTSP. We hope you find them useful and as always, we value any constructive feedback.