Improving Tracheostomy Care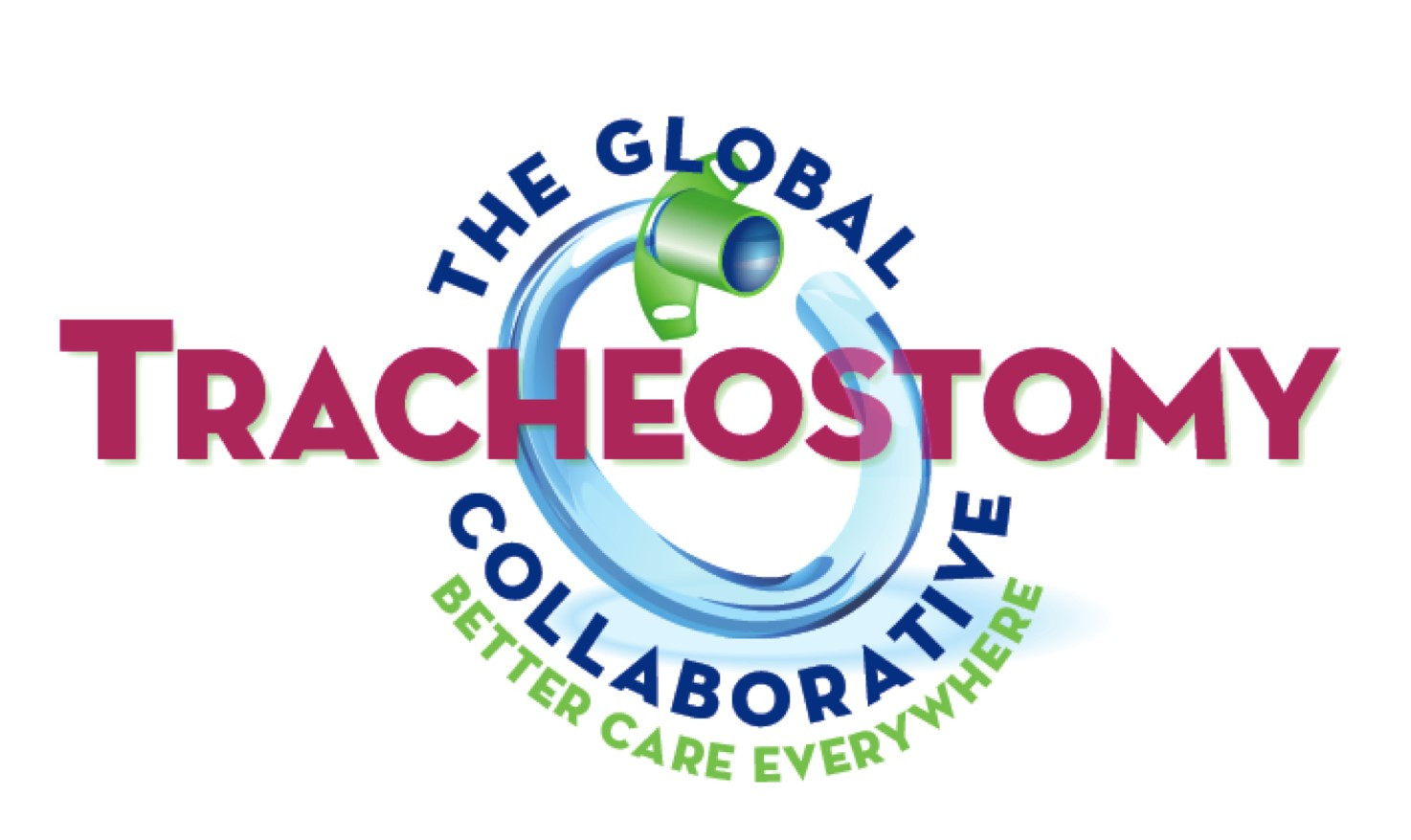 The ITC project completed data collection at the end of January 2019. The results were analysed by researchers with expertise in statistical analysis, quality improvement, change methods, normalisation process theory and tracheostomy care. The economic evaluation was provided independently by academics at the University of East Anglia.
Research papers were published in the Spring of 2020 with keynote presentations at the World Congress of Intensive Care in Melbourne in October 2019, and the 5th International Tracheostomy Symposium, also in Melbourne in the Autumn of 2020.
You can see some of the headlines in the links below.
Download the headline results from the project here:
Patient demographics information here: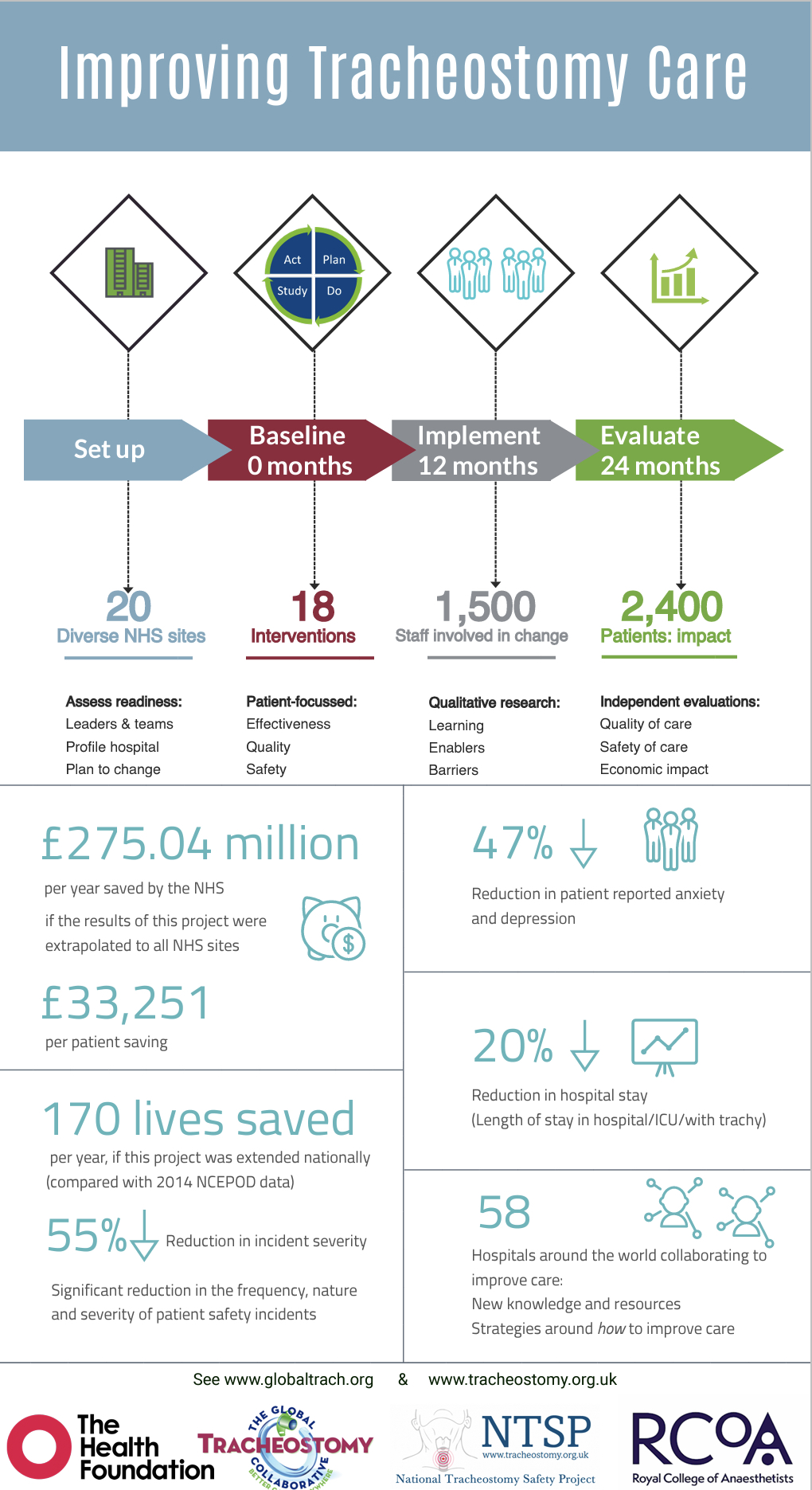 Download information leaflet about the ITC project here, containing information about the background to the project and some of the early results the project saw. This gives an idea of what can be achieved quickly, with the complete results detailed above describing what happens over a more sustained period of quality improvement activities. Interim ITC Results fact sheet.pdf