Improving Tracheostomy Care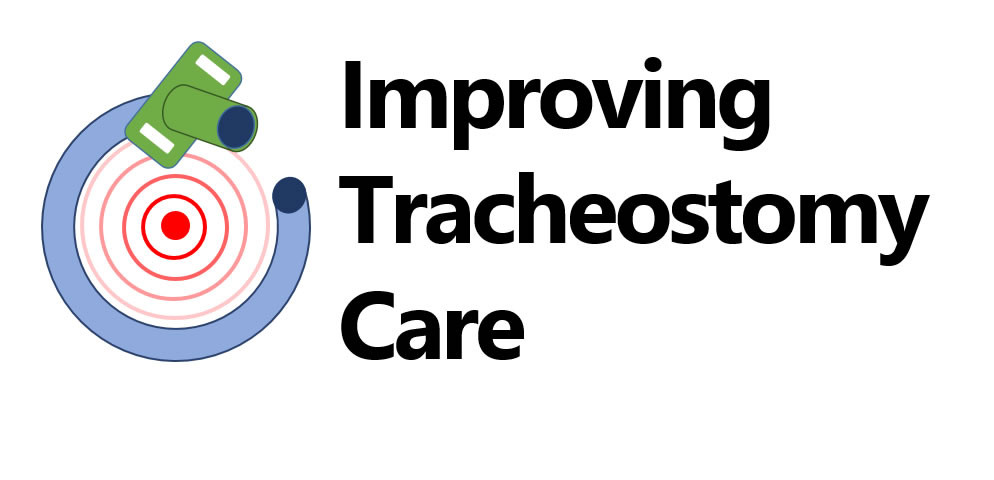 These resources have been developed as part of the ITC project. We hope you find them useful. Please feedback at the contact email addresses above.
The video below is a 25 minute presentation describing the 3 year QI program in the UK - what we did, why, and what the headline results were.
Links to all of the National Tracheostomy Safety Project published documents, checklists and guides can be found by clicking here:
Additional documents relating to improving tracheostomy care can be found below: