NTSP win another national award!
---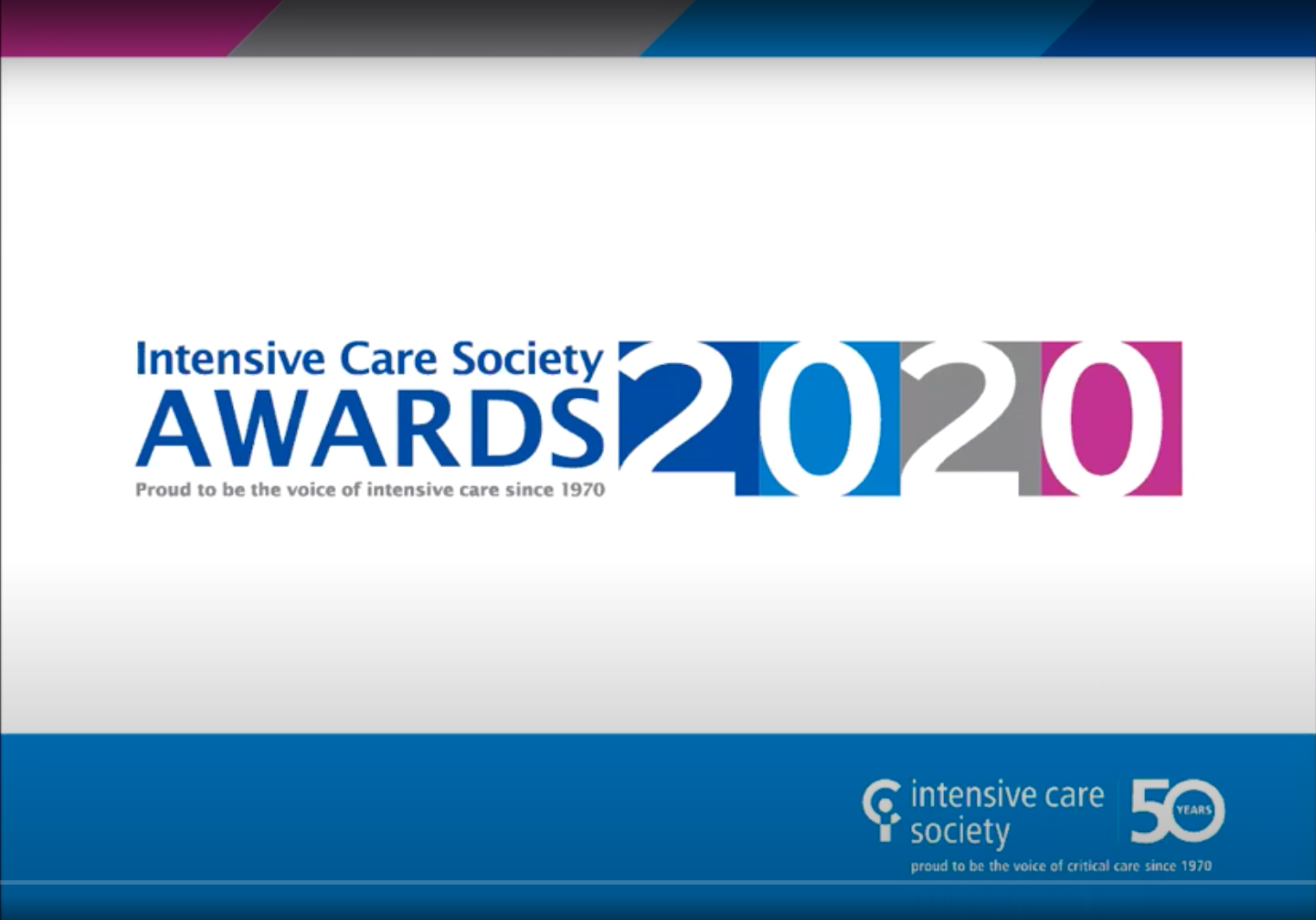 Historically tracheostomies were performed by surgeons and mostly managed on surgical wards. Currently around 70% of tracheostomies are carried out by anaesthetists on intensive care units, creating a new group of complex patients recovering from critical illnesses. That placed critical care at the centre of efforts to improve tracheostomy care, working closely with the other specialties who manage these complex patients.
Brendan McGrath, Consultant Anaesthetist at MFT, Honorary Senior Lecturer DIIRM and the NHS England National Clinical Advisor for Tracheostomy, and the team have led on local and national studies identifying recurrent problems with tracheostomy care. The awards were announced online by ICS President and recent OBE recipient Ganesh Suntharalingham and the ICS team.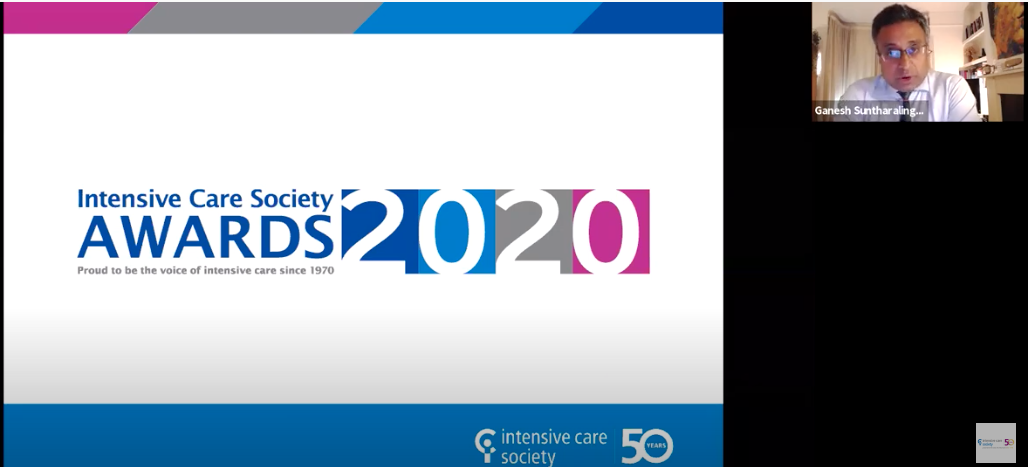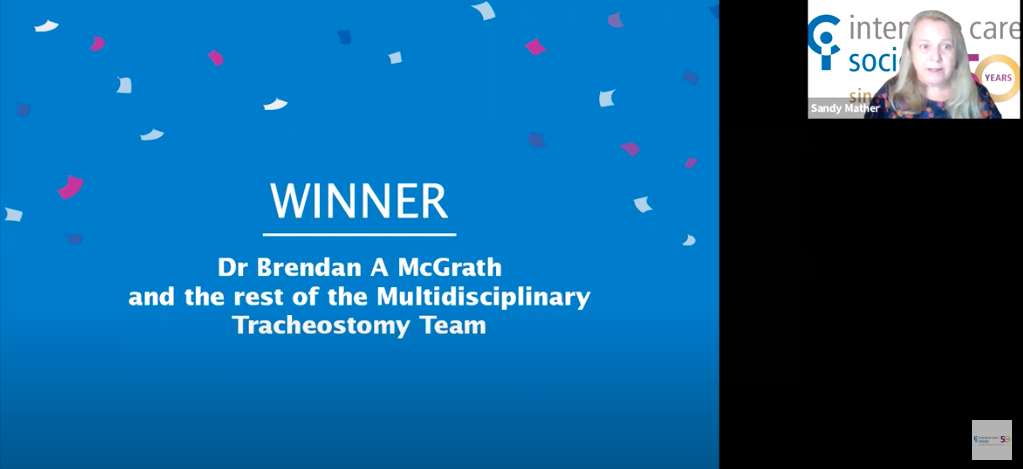 In 2014, the team at MFT initiated a pilot study in four NHS Trusts in Greater Manchester. The improvement project that won the awards was rolled out to 20 diverse UK hospitals following the pilot. The comprehensive improvement programme included standardising care and providing training for more than 4,000 members of staff, embedding innovative practices that transformed care.
Their work reduced ICU length of stay by about 20% and with a day in ICU costed at around £3000 GBP per day, this led to significant cost savings.
The inaugural Intensive Care Society Awards were held on Tuesday 20th October and recognise excellence in UK Intensive Care practice and research. October 2020 was a good month for the team, winning 2 awards. Both the ICS and BMJ award events were delayed by the Coronavirus pandemic.